21st Feb 2022 | Paula Douglas
Face to Face training returns
Manchester 30th June 2022.
It has been a long time since our Associates have been able to deliver training in a venue that is not virtual (to be accurate usually their kitchen / bedroom / garden shed). We are really pleased, therefore, to be able to let you all know that face to face training has returned! We know the convenience of online suits some people but many of you have been really missing the interaction, the energy and the discussion that occurs in a face to face training and we are looking forward to getting back to working with you in the same room.
It will be held in the St. Thomas Centre, Manchester on the 30th of June from 9.30am until 4.30pm. Find out more about what to expect on this course by following this link Manchester June 2022.
Talking Mats will take every step required to keep all participants and staff safe in this situation. Please let us know if there is anything we can do to support you to attend this course.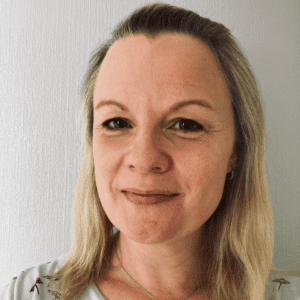 This course will be run by Laura Holmes, Lead Associate with responsibility for Foundation Training. She has been training with us since 2016. Here are her thoughts on resuming face to face training;'I get so much out of face to face training; particpants form relationships quickly and really respond to each other and it creates a special learning environment.'
There are only 12 places on this course and we expect them to be taken up quickly.