11th Mar 2020 | Laura Holmes
Talking Mats in Swedish Home Care Services – A Research Project
Many thanks to Professor Anna Dunér, Dr Angela Bångsbo and Associate Professor Tina Olsson for this guest blog describing their research project where Talking Mats will be used to enable service users living with dementia to be involved in decisions about their home care services. The project is based on a collaboration between Department of Social Work at the University of Gothenburg, Borås University College and the municipality of Borås, aiming to develop and evaluate the use of Talking Mats. 
  Professor Anna Dunér
  Dr Angela Bångsbo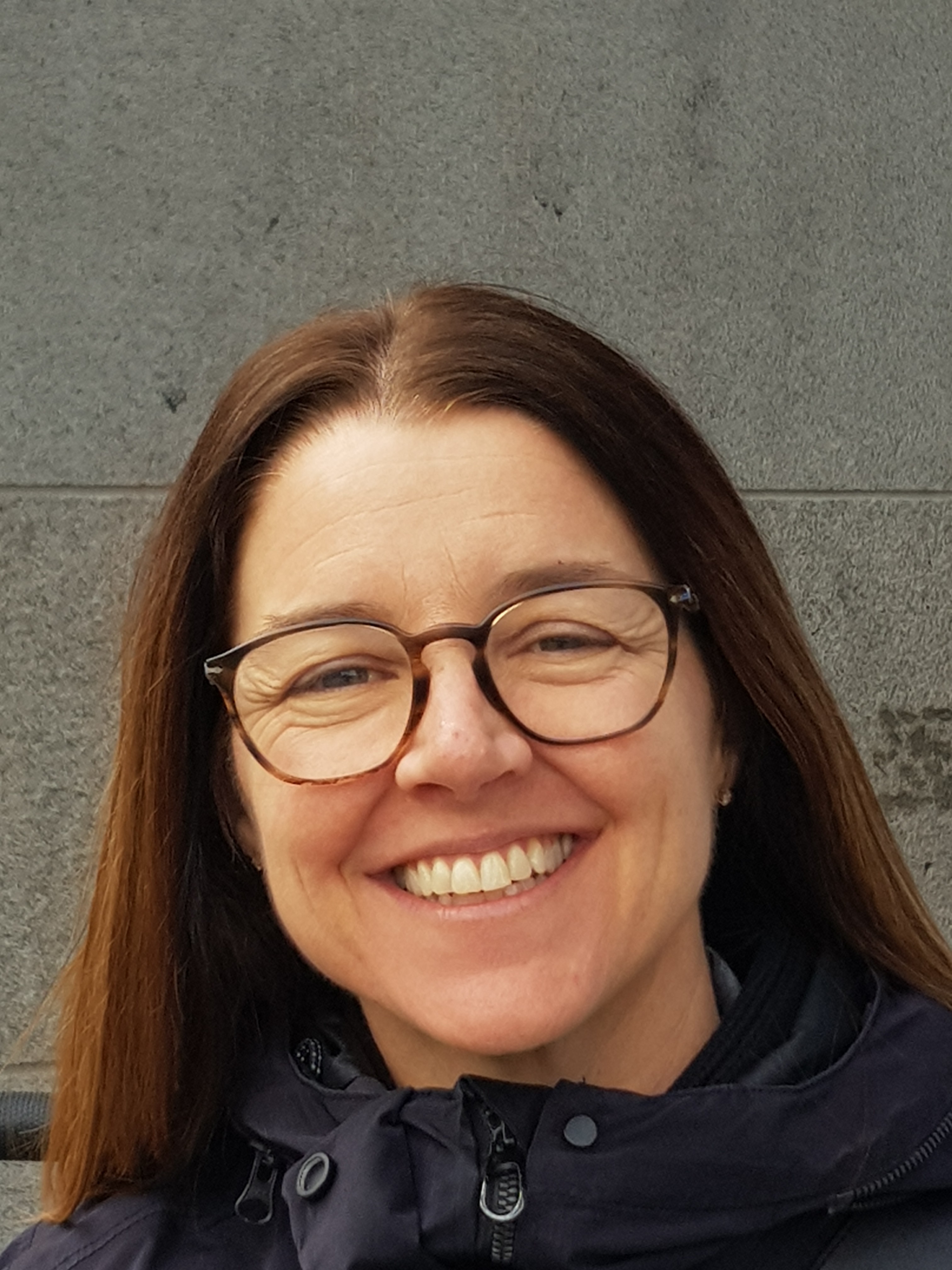 Associate Prof. Tina Olsson
In Sweden, as in many other developed countries, ideas of consumer choice and personalisation of services have been implemented in social care with the intention of achieving better choice and control as well as increased quality of the services provided for the individual. However, persons living with dementia are at risk of being excluded from the opportunities provided to other groups of service users. Thus, it is important to develop both needs-assessment procedures, and improve the performance of home care services, to enable older people living with dementia continuous choice and control in their everyday living.
We hope that Talking Mats will improve the communication between service users, care managers and staff in eldercare and lead to increased influence of service users over the decisions and planning of their home care services.
During 2020 we have funding for a planning study where we can develop and test the Talking Mats decision aid, identify, translate and test outcome measurements, and refine and test the procedures for a comparative intervention project. In 2021 we hope to attain funding for a three year study.
We have already received valuable advice and information about Talking Mats research from Dr Joan Murphy and hope to keep in contact with her and the Talking Mats team throughout our project.
If you are interested in Talking Mats Research, check out our recent blog with details of how you can get involved with our Virtual Network: 
https://www.talkingmats.com/virtual-talking-mats-research-network-launched/